Poultry Bedding
We have over 35 years experience supplying poultry bedding products to farmers across the Southeast.
Trade Supplier of the Year at the National Egg & Poultry Awards 2019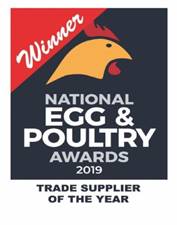 "We are honoured to have recieved this award which is some way towards realising our vision to be recognised as the number 1 supplier of bedding to the poultry and equestrian markets" Jane Knapp – Phillips Brothers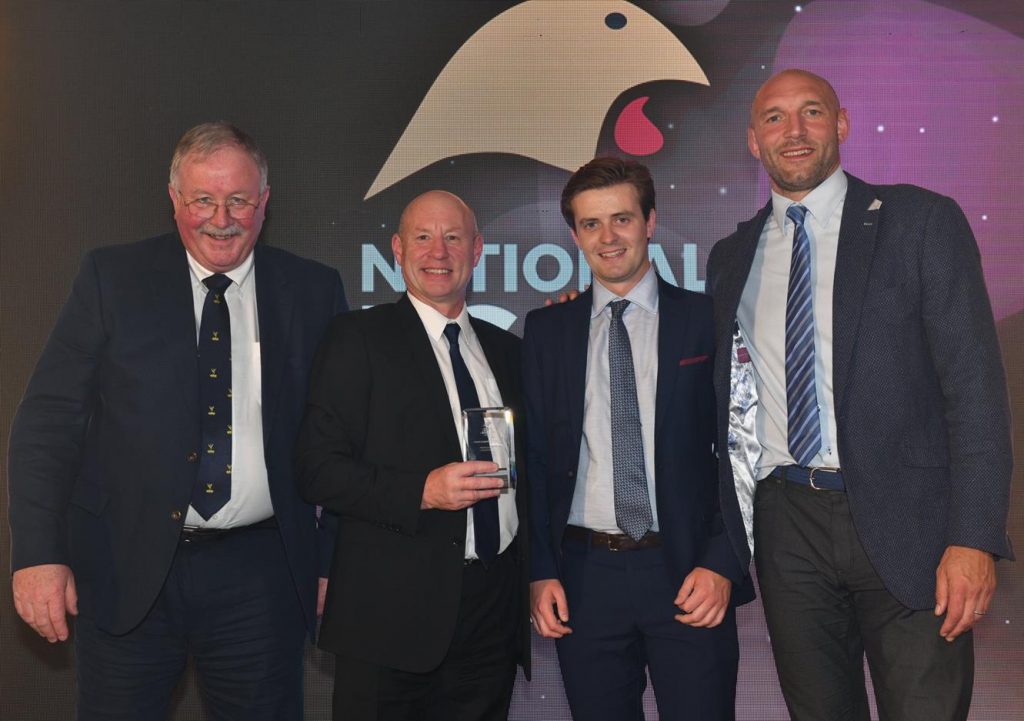 190+ Farms over 23 Counties
Phillips Brothers are key bedding suppliers to the poultry industry. We deliver to over 23 Counties from our Suffolk farm offering a range of products & services including initial lay spreads, top up bales & environmental play bales. All products are produced under BSI 9001 Quality Management System, which we gained accreditation for in 1998, being the first in our industry in the sector to achieve this. When it comes to poultry bedding our number one priority is Bio-security.

Wet Sawdust
2nd grade shavings mix
Straw and shavings mix
Softshred
1st grade shavings (breeder)

Fully weather proofed
70% straw, 30% shavings
All shavings top up
Softshred

Environmental enrichment
First to introduce 10Kg bale
Meets DEFRA standards
High quality

Product moved straight from the container to the shed
Product is not dropped, biosecurity is never comprimised
5000 sq ft area spread in 30 minutes
Weekend, bank holiday, evening spreading available, incurs charge
Factory & Production
Phillips recently invested in one of the newest fully automatic baling plants in the UK, a Willems baler & a Cormal Straw Bale Breaker. In addition to the baler, a new pallet wrapping and hooding line. A new dust filtration system that removes 90% of the dust and mould spores. The factory currently produces 45-48,000 bales per month. 2-3 bulk loads a day for poultry Initial Lay Spreads. Phillips has contracts at 42 sawmills ensuring consistent supply. We use five local audited straw suppliers.
BIO SECURITY & QUALITY PROCEDURES
Phillips has held British Standards ISO 9001 since 1998, the first in the sector to achieve accreditation. We regularly audit our suppliers. Phillips Brothers are subject to customer audits, including swab testing. Samples of shavings/straw are regularly sent away for retrospective testing. Straw products are treated with Salgard which includes Eucalyptus oil. Random moisture testing throughout production. In process inspection & testing. Dust extraction of both straw & shavings.
Phillips on every delivery provide:
Trace ability documentation
Bio security checklist
Risk assessment
Complete trace ability of product:
From source
Through production
Every finished pallet has a trace ability label placed on it