Founded in South East London by Harry Phillips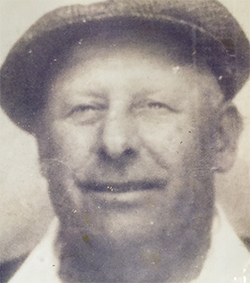 Handed down to JF Phillips. (Second generation).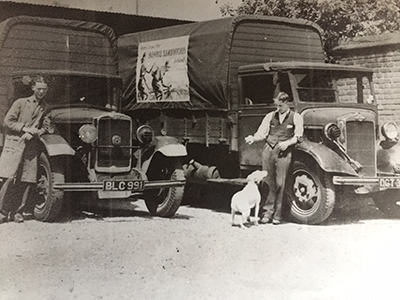 Phillips Brothers Wood Shavings balance sheet after the second world war.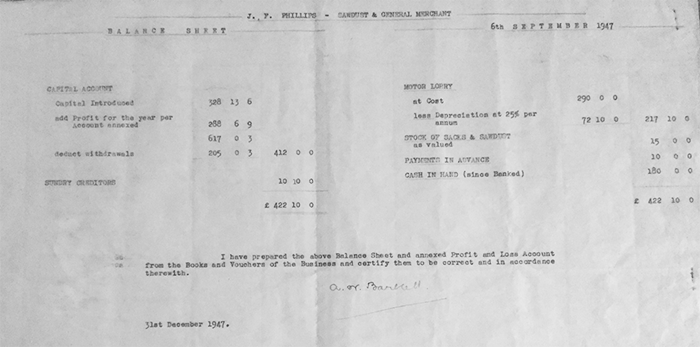 Phillips became Phillips Brothers with S.J. and A.P Phillips with the third generation taking over. The main business focuses deliveries to shops (butchers and pets).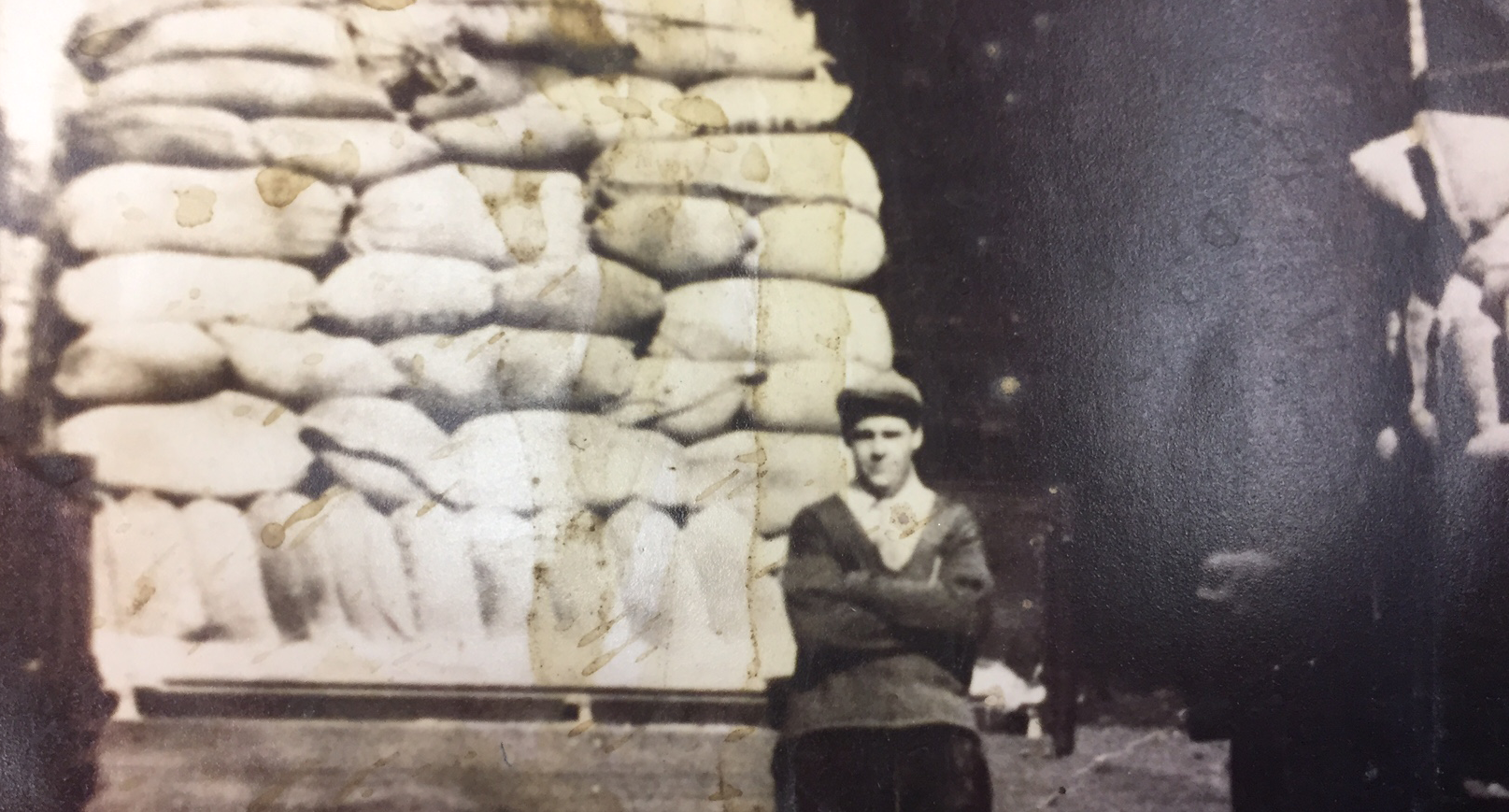 Business emphasis changes as Phillips buy a baling machine and the transport changes to articulated lorries to cope with new business direction in the equestrian sector.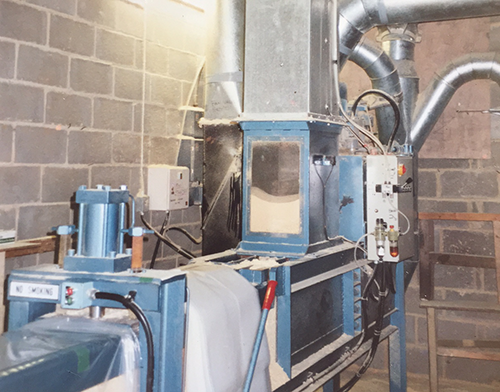 The fourth generation joins Phillips Brothers. Paul Phillips (1983), followed by Jane Phillips (1986) & Ian Phillips (1995)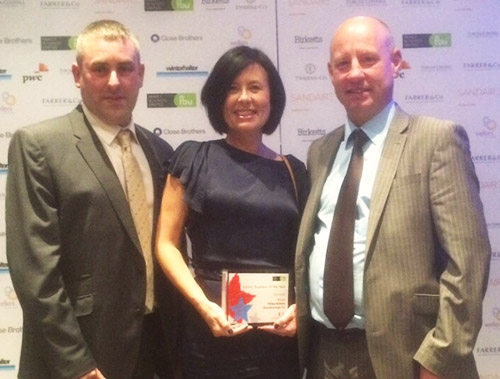 Acquire another Company Jack Smith in Essex in 1991 and plan expansion.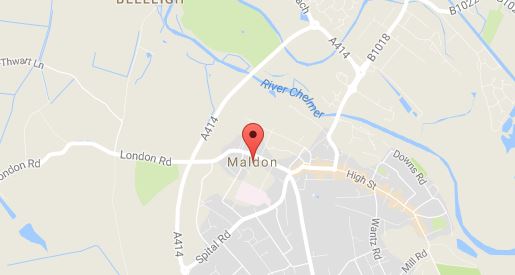 The woodshavings market collapses the industry and many businesses are left with stock at less than the retail price.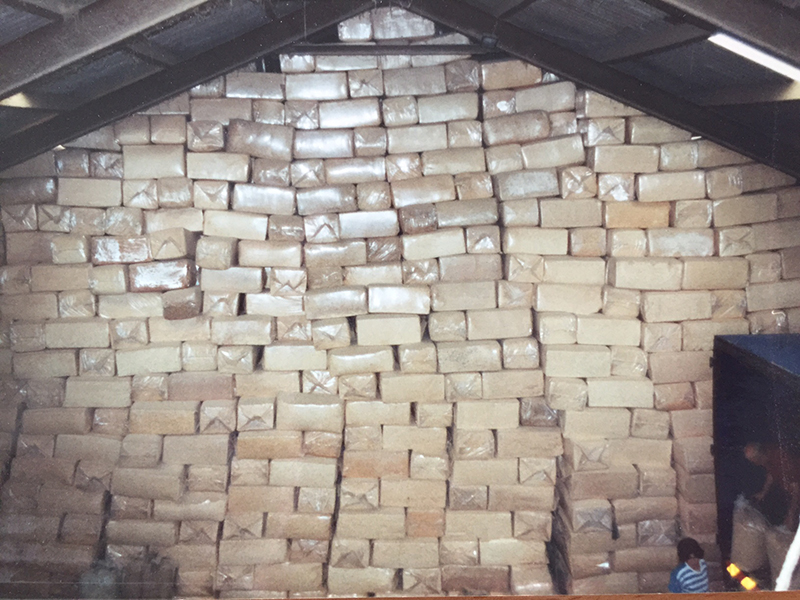 1994 Relocate to Maldon, Essex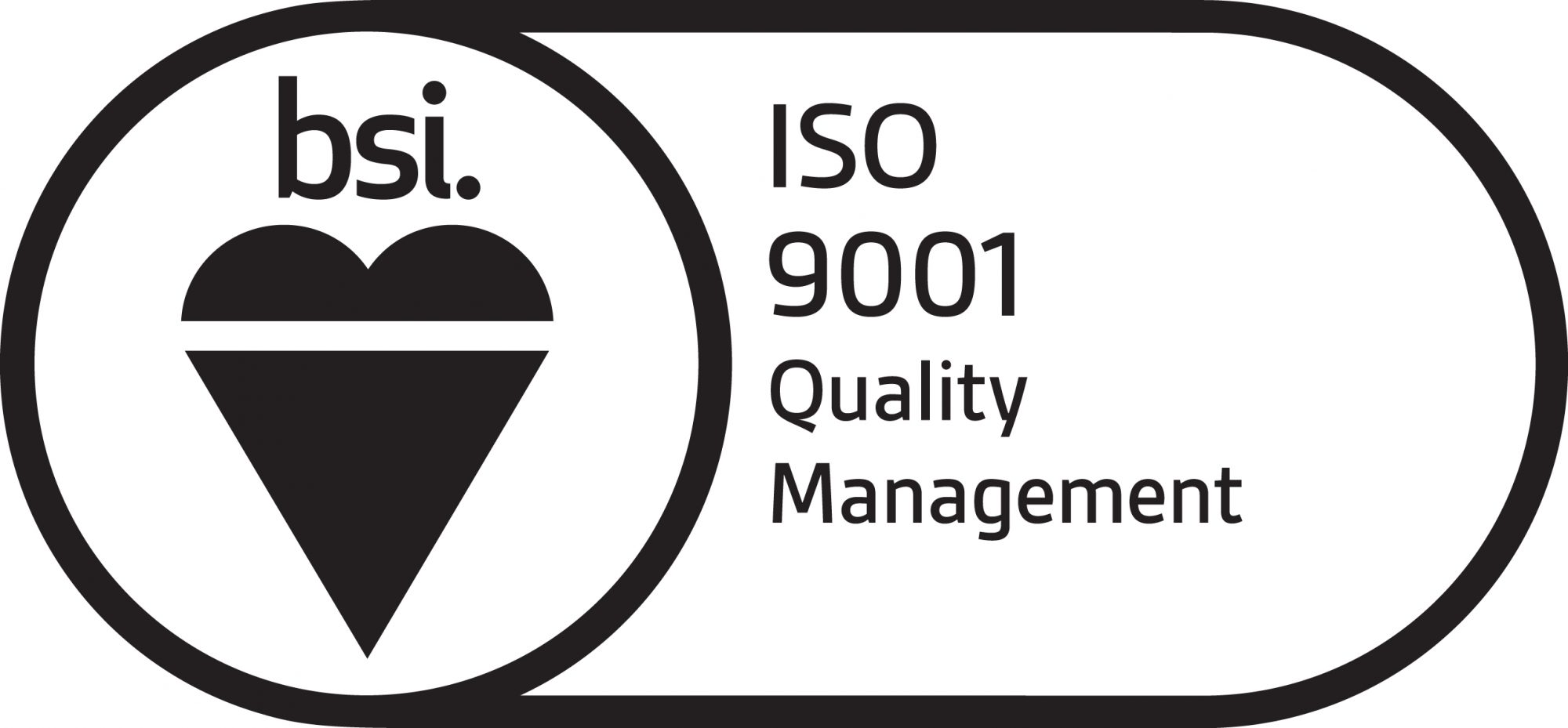 Phillips Brothers introduce spreading of initial lays into poultry farms.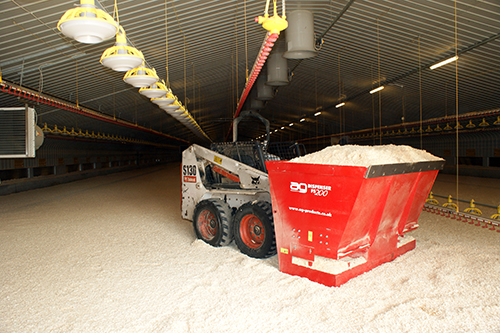 Installation of New Automated Baler – Introducing Environmental Enrichment Play Bale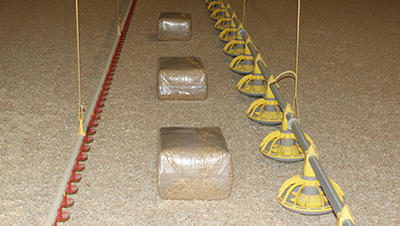 Relocation of Business to Raydon, Ipswich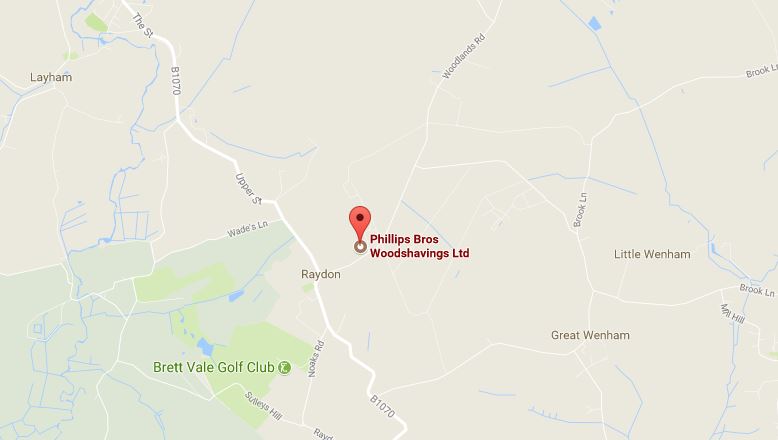 Launch of SoftShred – Phillips brand for wood fibre – 100% Clean recycled wood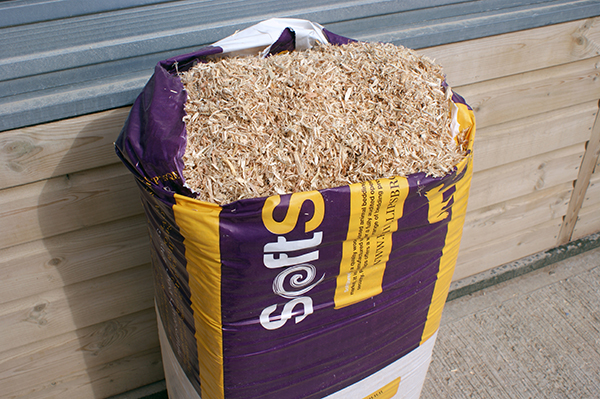 Awarded by Family Business United – 'Family Business of the Year (East Anglia) 2015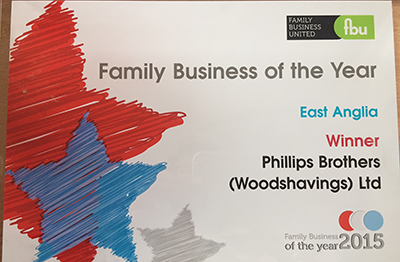 Rhys Knapp joined team – Phillips Brothers now in its 5th generation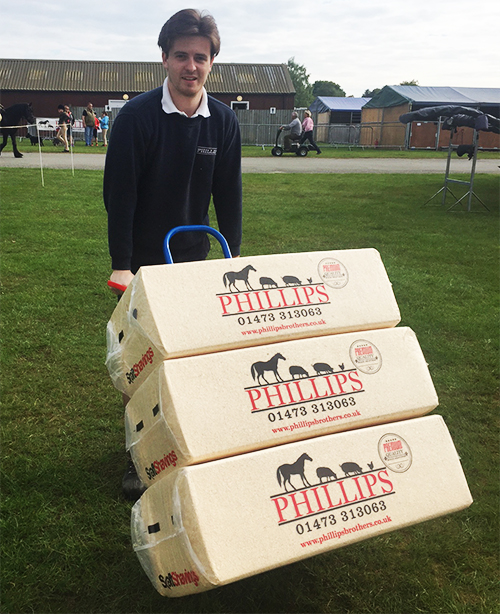 The official retirement of third generation.
Major investment in Willems automated baler & robotic arm, Aetna Wrapper. Improvements in output & product quality.

Additional investment Cormall Bale Breaker & dust filter system for processing chopped straw. Major improvements to quality, & increased production output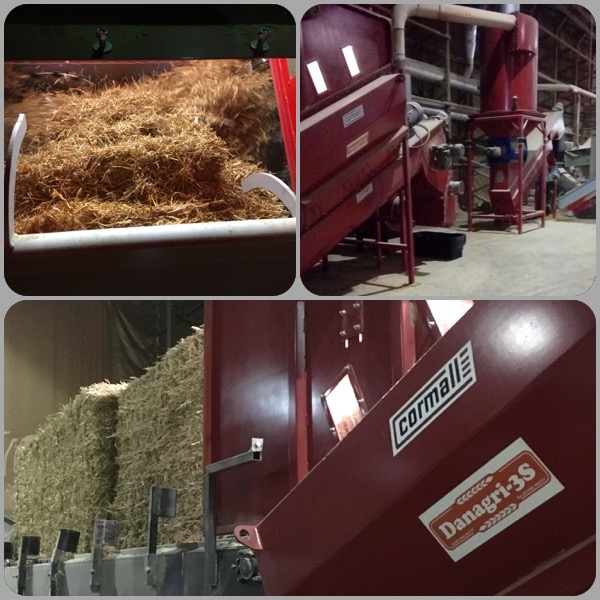 Phillips Brothers are proud to be celebrating 125 years of providing high quality horse and poultry bedding across the Southeast of England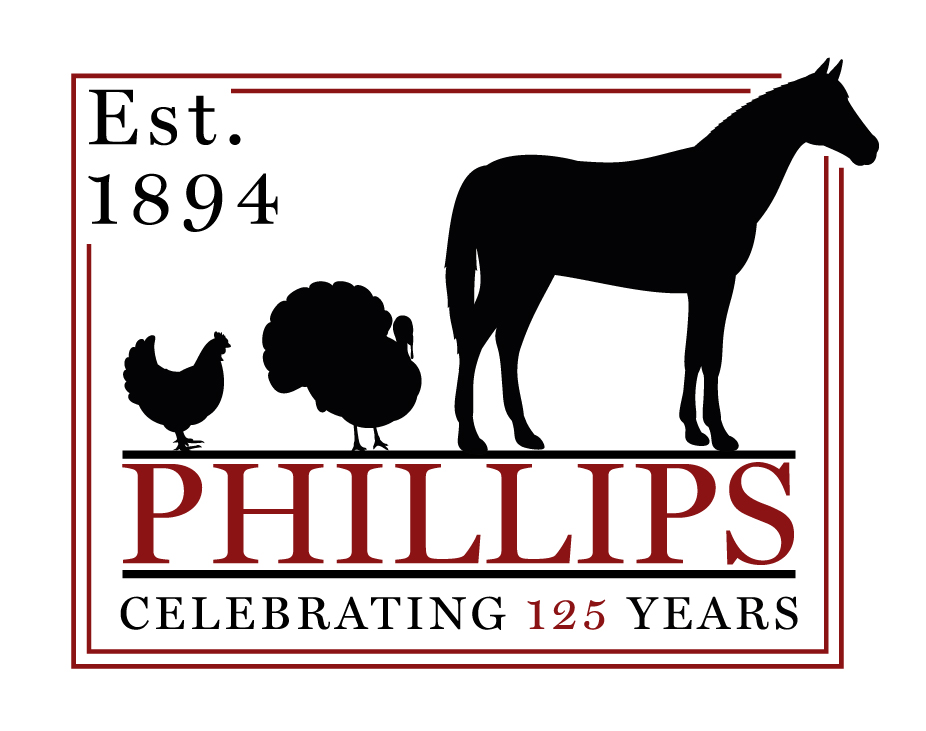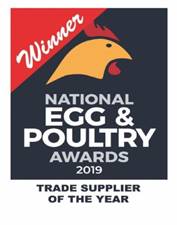 Free Van Delivery for orders above 25 bales