It's that time of year again and the team at Phillips Brothers would like to wish a very Merry Christmas to all our clients
We would like to wish you all a massive "Thank you" for all your business during 2016.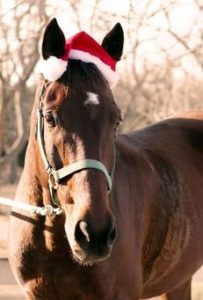 Once again, what a great year it's been!
As always we have worked hard to provide Premium Woodshavings for Horse & Poultry Bedding throughout Suffolk, Essex and the UK.
With Christmas time well and truly upon us, we are very happy to look back and think about all the projects we have under taken this year.
From our new SoftGlow Wood Briquettes to our new Automated Baling Plant and Eventing Sponsorship to many County Shows – we seem to have done it all!
Our high-quality wood shavings bedding products have allowed our clients to feel safe in the knowledge that their animals have been well cared for across 2016
Once again – have a great Christmas and all the best for 2017!
From all the team at Phillips Brothers