It's that time of year again and the team at Phillips Brothers would like to wish a very Merry Christmas to all our clients
We would like to wish you all a massive "Thank you" for all your business during 2019.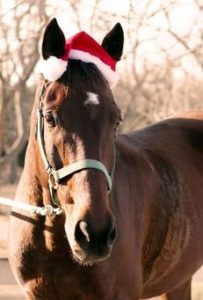 Once again, what a great year it's been!
We are delighted to announce that we are now a triple award winning business, winning – 
Family Business of the Year at the Suffolk Business Awards
Trade Supplier of the Year at the National Egg and Poultry Awards
Apprentice of the Year to Rhys Knapp at the Family Business United Awards
And to top this off, Phillips Brothers also celebrated our 125th Anniversary
But we haven't let all this success go to our heads!
As always we have worked hard to provide Premium Woodshavings for Horse & Poultry Bedding throughout Suffolk, Essex and the UK.
Our SoftGlow Wood Briquettes continues to be a very popular product and Eventing Sponsorship continues.
We have attended County Shows and Competitions, enjoying meeting with and speak to customers and prospective customers – we seem to have done it all!
Our high-quality wood shavings bedding products have allowed our clients to feel safe in the knowledge that their animals have been well cared for across 2019
Once again – have a great Christmas and all the best for 2020!
From all the team at Phillips Brothers