On the evening of 4 July, we were blown away by the overwhelming achievements of receiving two prestigious business awards.
We are delighted that both awards are recognising the passion & commitment of not only family members at Phillips Brothers but the entire team.
At the Royal Garden Hotel in London Paul Phillips & Rhys Knapp had the honour of receiving Trade Supplier of the Year at The National Egg & Poultry Awards & Jane Knapp & Ian Phillips at Milsoms Kesgrave Hall within just a few minutes proudly accepted Family Business of the Year at The Suffolk Business Awards.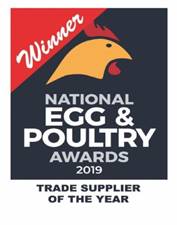 Just the month before in June, Rhys Knapp was awarded The Apprentice of the Year at Family Business United Awards evening held at The Mayfair Hotel in London.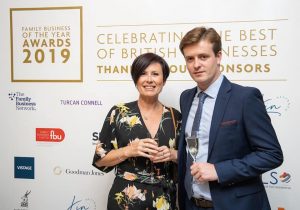 What does it mean to Phillips Brothers to win these awards?
• Pride, honour & recognition
• Positive exposure in our markets & local area
• Team motivation – giving confidence in us as their employer as through judging & voting processes Phillips are deemed to have all round excellence, including innovation employee development, best practice in our sector & working with the local community
• They are a top celebration of a sustainable Family Business celebrating 125 Years
For more information about the achievements of the team at Phillips Brothers, please contact us today