Set in the glorious Norfolk Showground parkland in Norfolk, the team from Phillips Brothers found the show very well attended with a great atmosphere thanks to the efforts of the organisation committee.
The venue offered a fantastic place to host The East Anglian Game and Country Fairand, despite the mixed weather conditions, everyone had an excellent time and we certainly enjoyed the fair and all the events and stalls on offer.
It was great to meet the visitors who took the time to join us at our stand. We are always interested to hear about the wide range of animals and their bedding requirements.
Our wood shavings and straw bedding products really are appropirate for all creatures great and small.
We spoke with guinea pig breeders, mice breeders, ferret owners, poultry farmers and equestrian centres.
If you attended the East Anglian Game & Country Fair, you are still entitled to take advantage of our 10% Show Discount on your first order.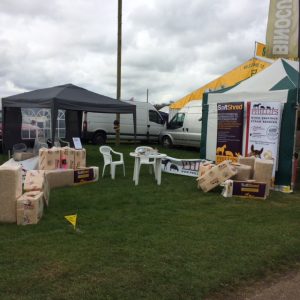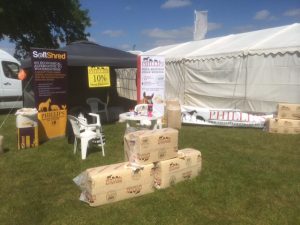 To discuss our wood shaving and animal bedding products, contact the team at Phillips Brothers today.